Quality, Quick, Convenient Coffee
Gourmet Latte truly believes in providing their customers
with the best tasting espresso drinks, frappes, and fruit
smoothies by only using the best ingredients we can get
our hands on.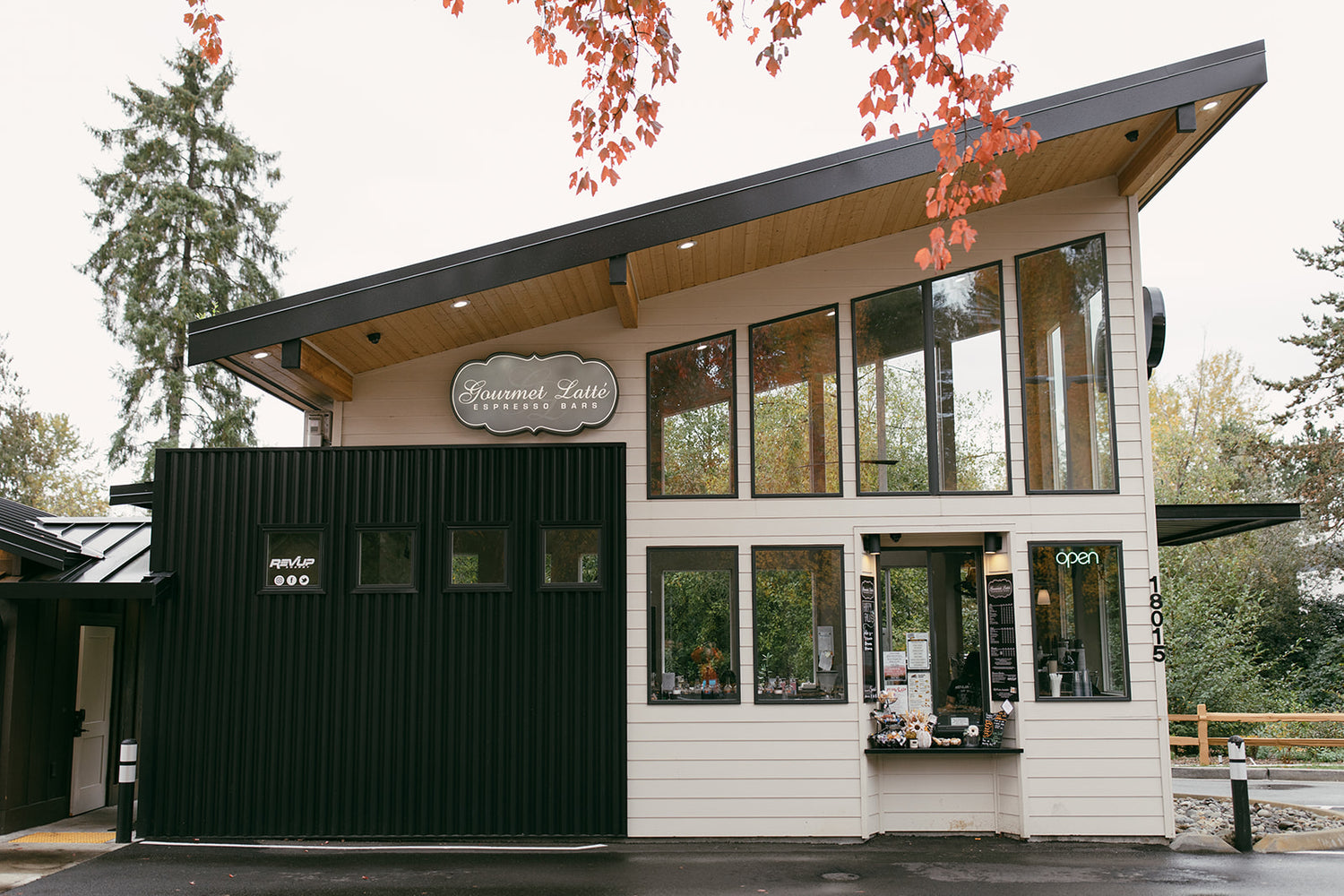 Locations
Find a location close to you with over twenty locations across Washington state and Florida!
Find Us!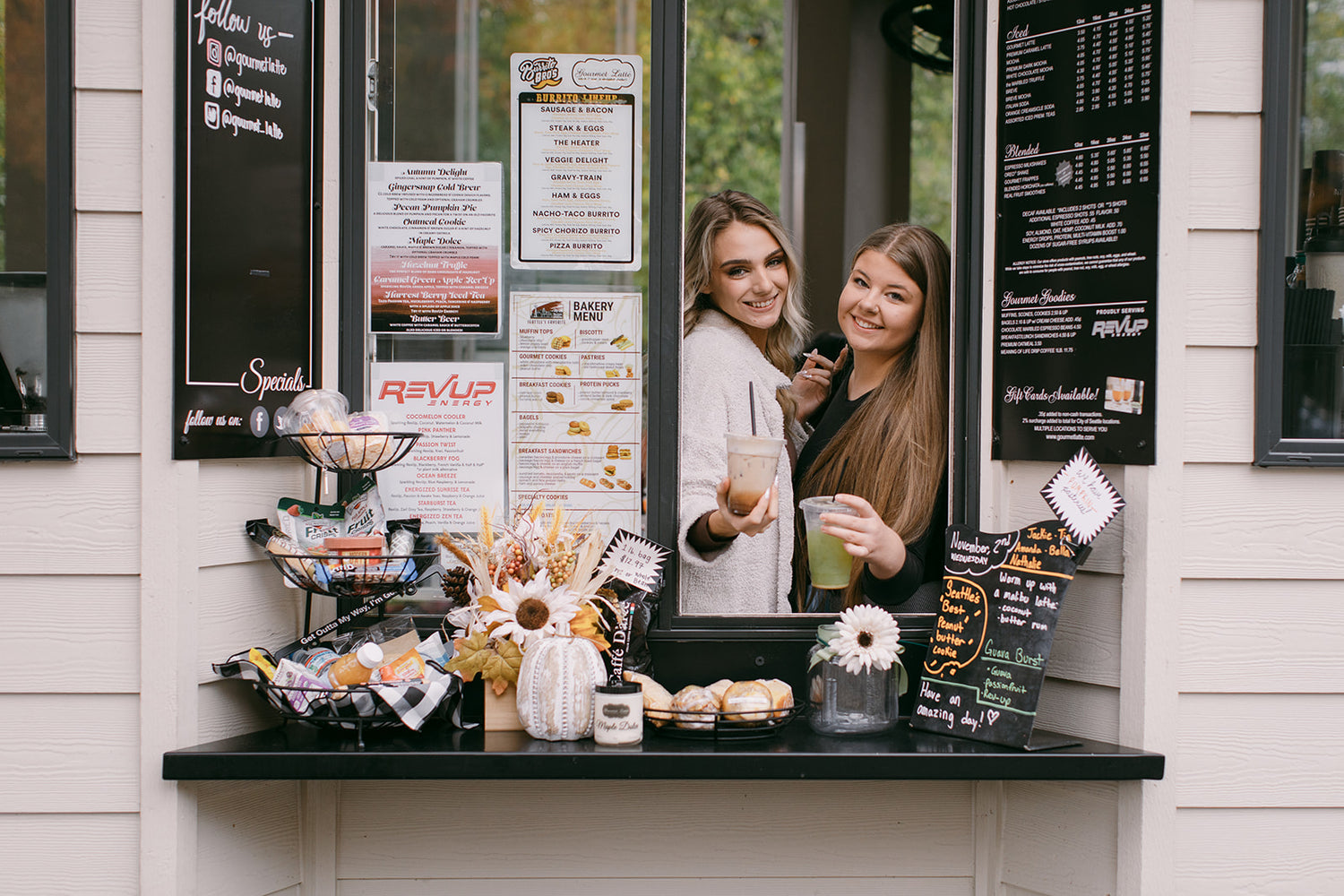 Our Story
Family owned and operated for over a decade. Learn more about the freshest coffee in the Pacific Northwest.
Learn More